Welcome to Delve into Australia
If you are a looking at finding ways you can work with us or promote your product or brand to a group of readers and followers who love Australia and want to explore as much of Australia as they can then you have come to the right place.
Delve into Australia is a newly created travel destination blog set up by British travel writer and photographer David Angel and his wife Faye Haines.
Our aim is to be a leading travel resource showcasing the best travel destinations and places to stay within Australia and encourage you to explore this amazing continent through our inspriational photography .
Why work with us ? 
Although we have only recently created this blog in early 2018 we have been creating professional destination photography and digital content for over 20 years.
Our work has been used by many tourism bodies and international  publications around the world including the following:

David has worked in  destination marketing for over 15 years, including 13 years as Commissioning Editor of Visit Wales.
In his role he worked on  marketing campaigns creating digital content   for many organisations including UNESCO,  National Geographic,
the Ryder Cup, Champions League Final, National Trust, Visit Britain,  The Guardian, The Times, and The Telegraph.  His photography is 
frequently used to encourage people to visit and explore some of the major travel destinations in the world. 
Whether your project is big or small we  welcome the opportunity to discuss working with you so please get in touch at
davidangelaus@gmail.com or david@delveintoaustralia.com.   Below are just some of the many ways we can work together.
Partnering Possibilities
Professional destination Photography  

Freelance travel writing and editing
Sponsored articles and posts

Social Media Collaborations (10K+ followings across social media with a highly engaged audience).

Hotel, Resort & Experience Reviews and photography

Advertising

Travel and product reviews with blog and social promotionTrip sponsorship
Brand representative / ambassador for products and destinations that we are passionate about
Product giveaways and competitions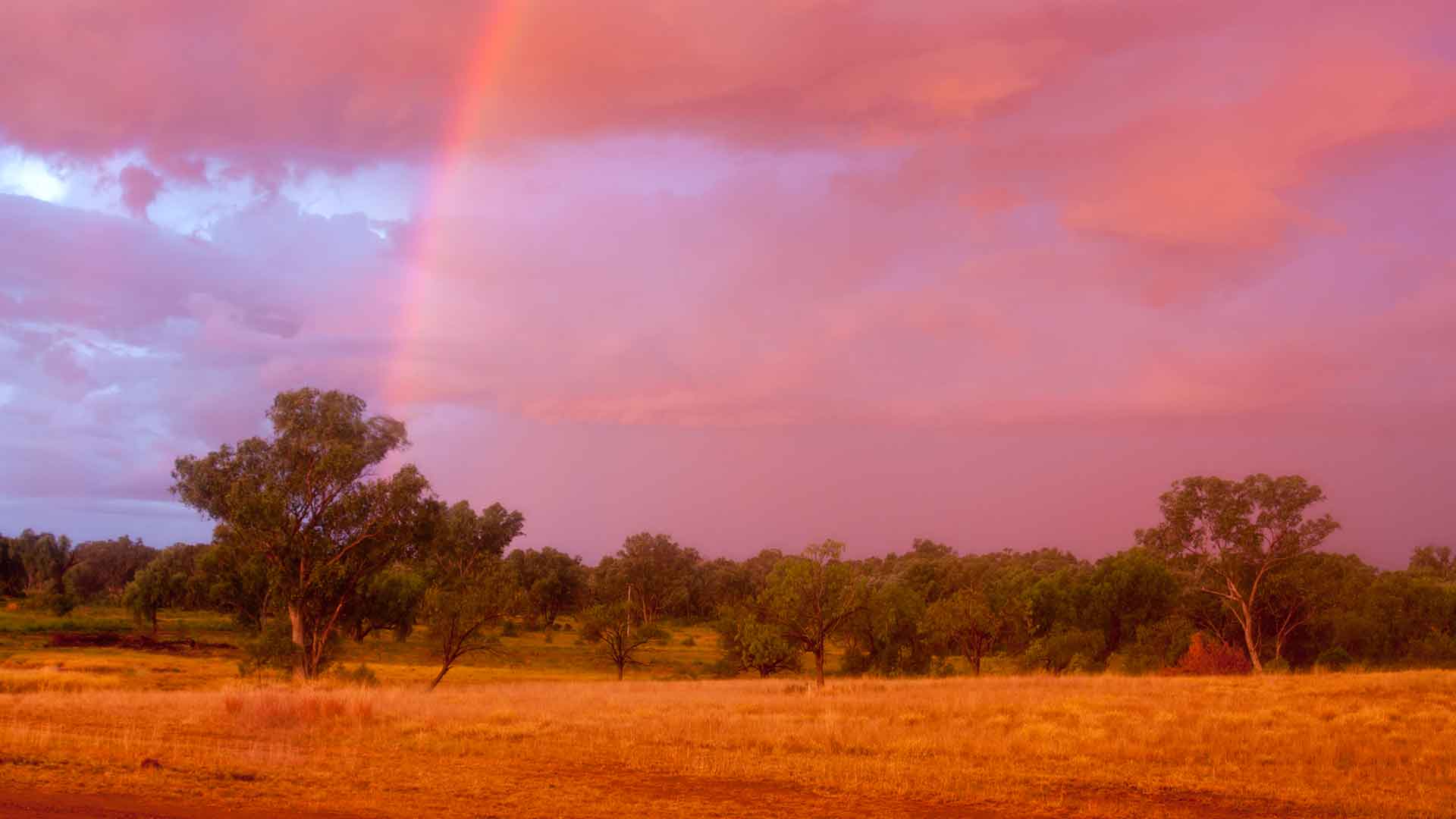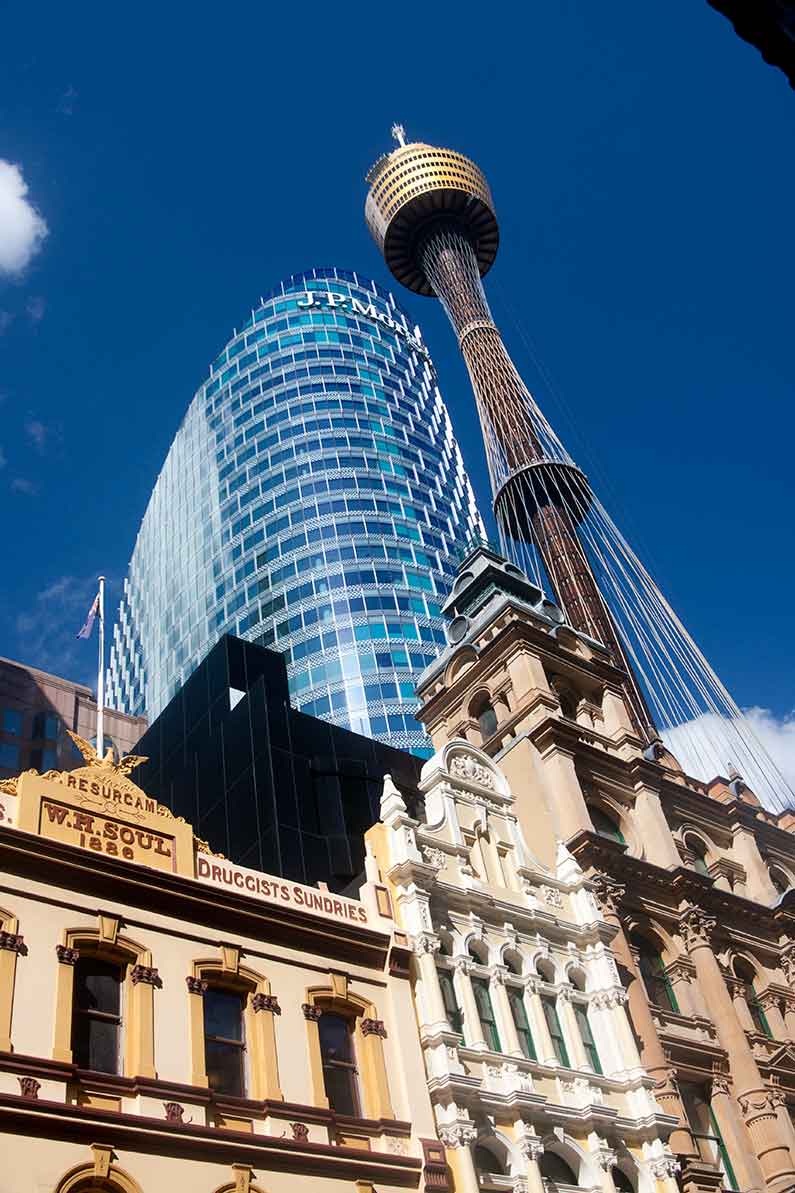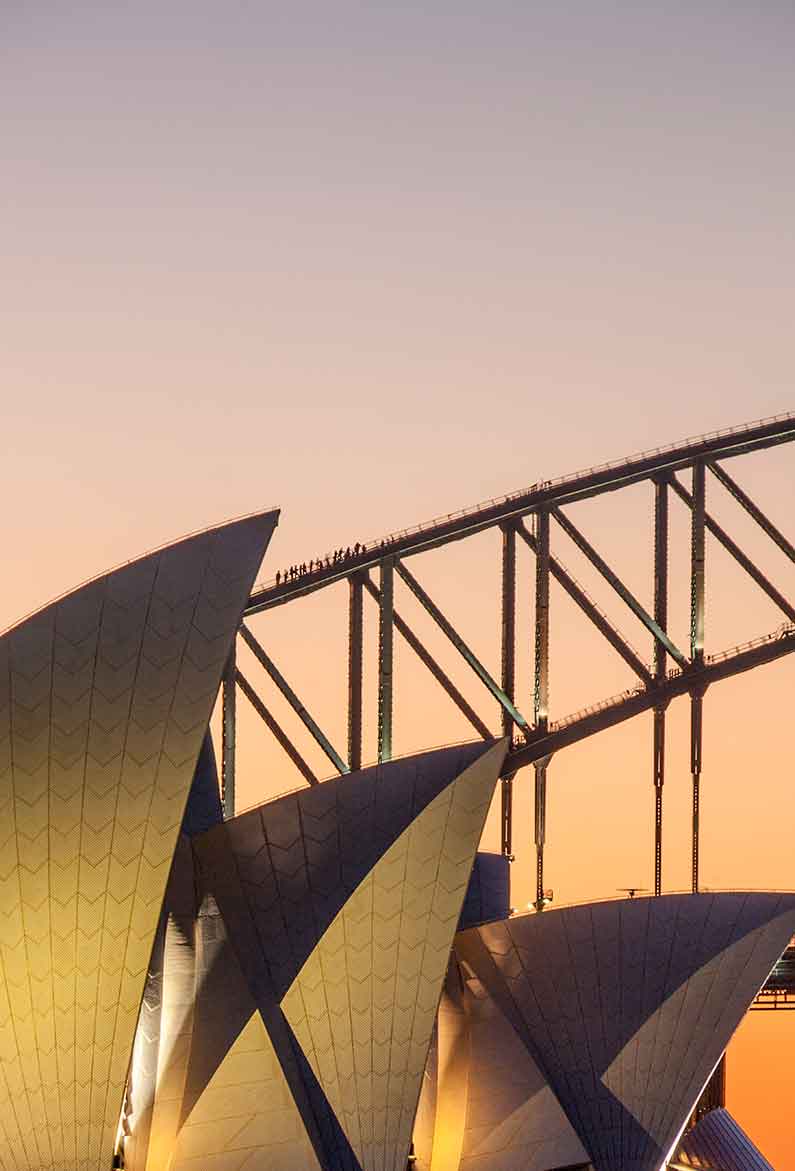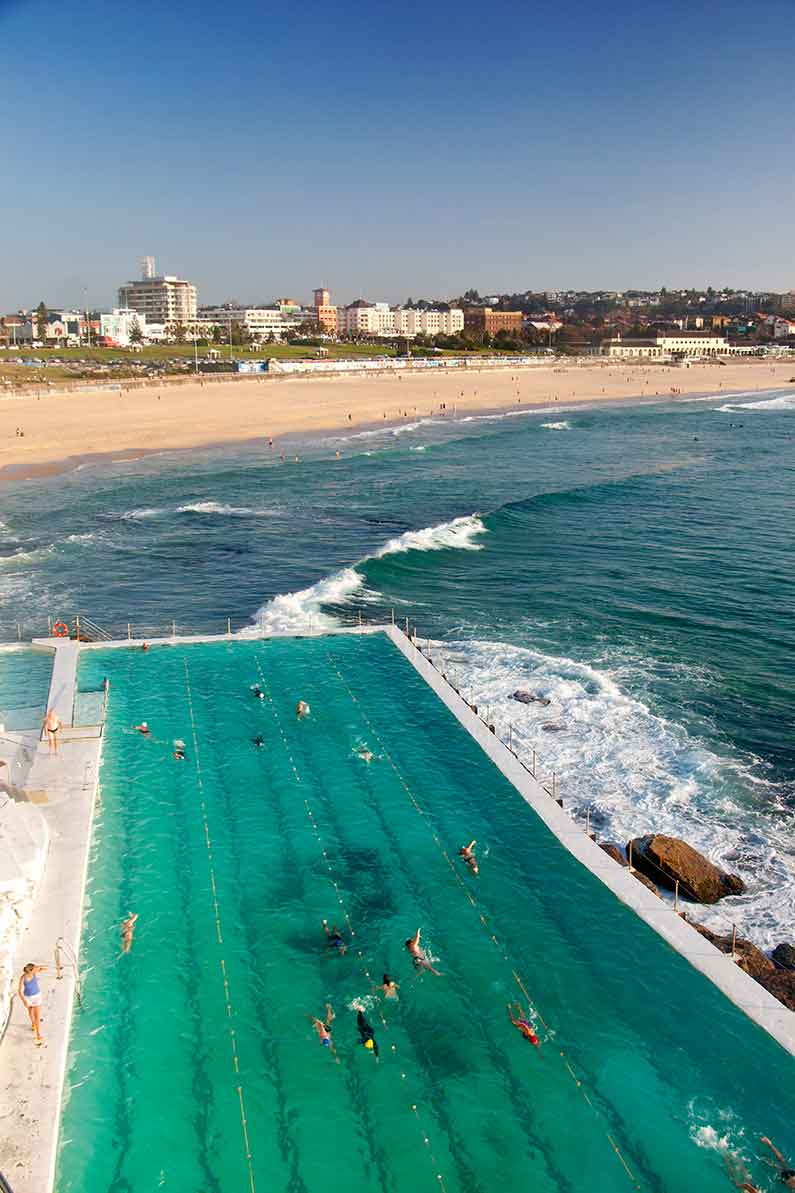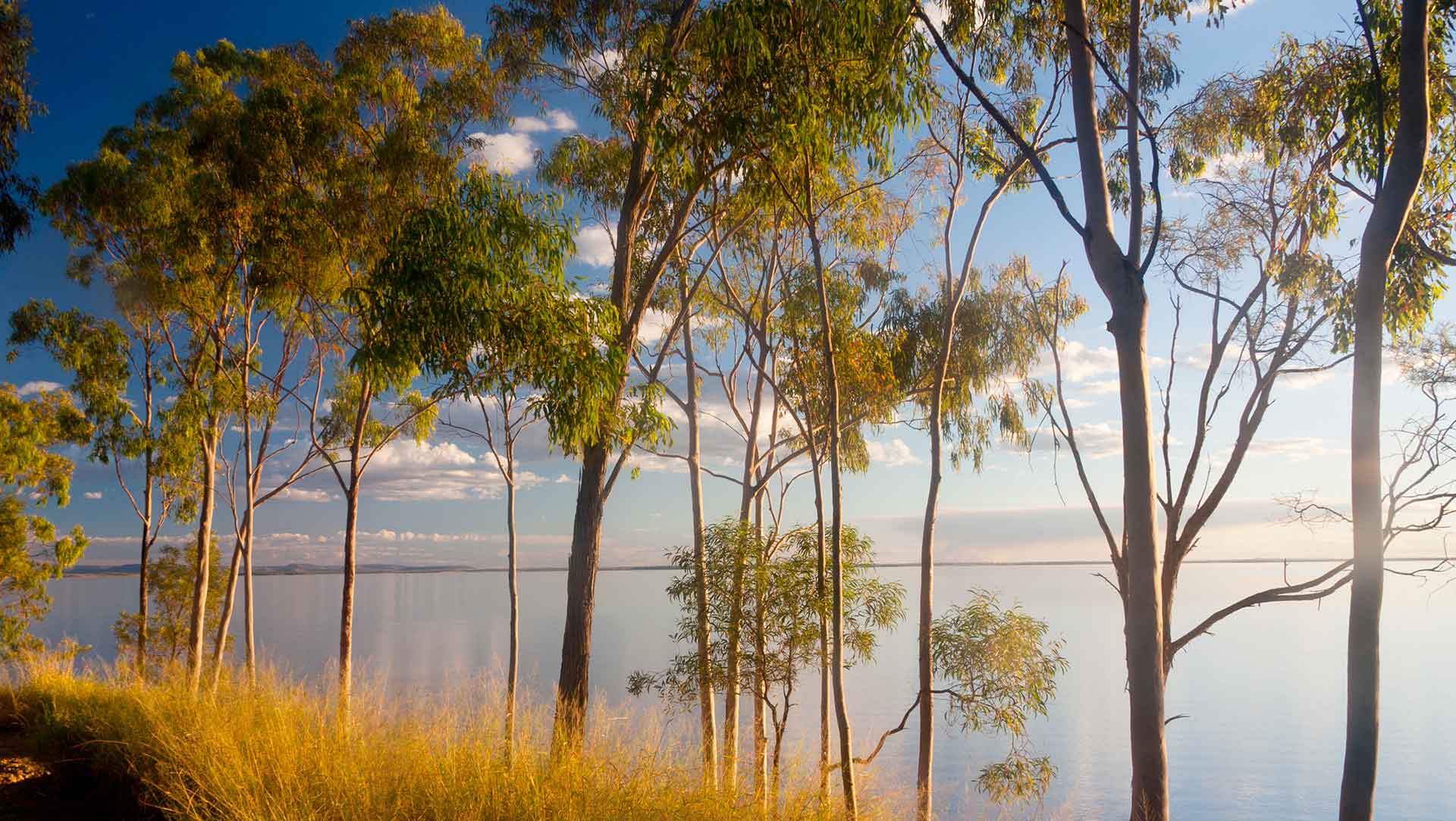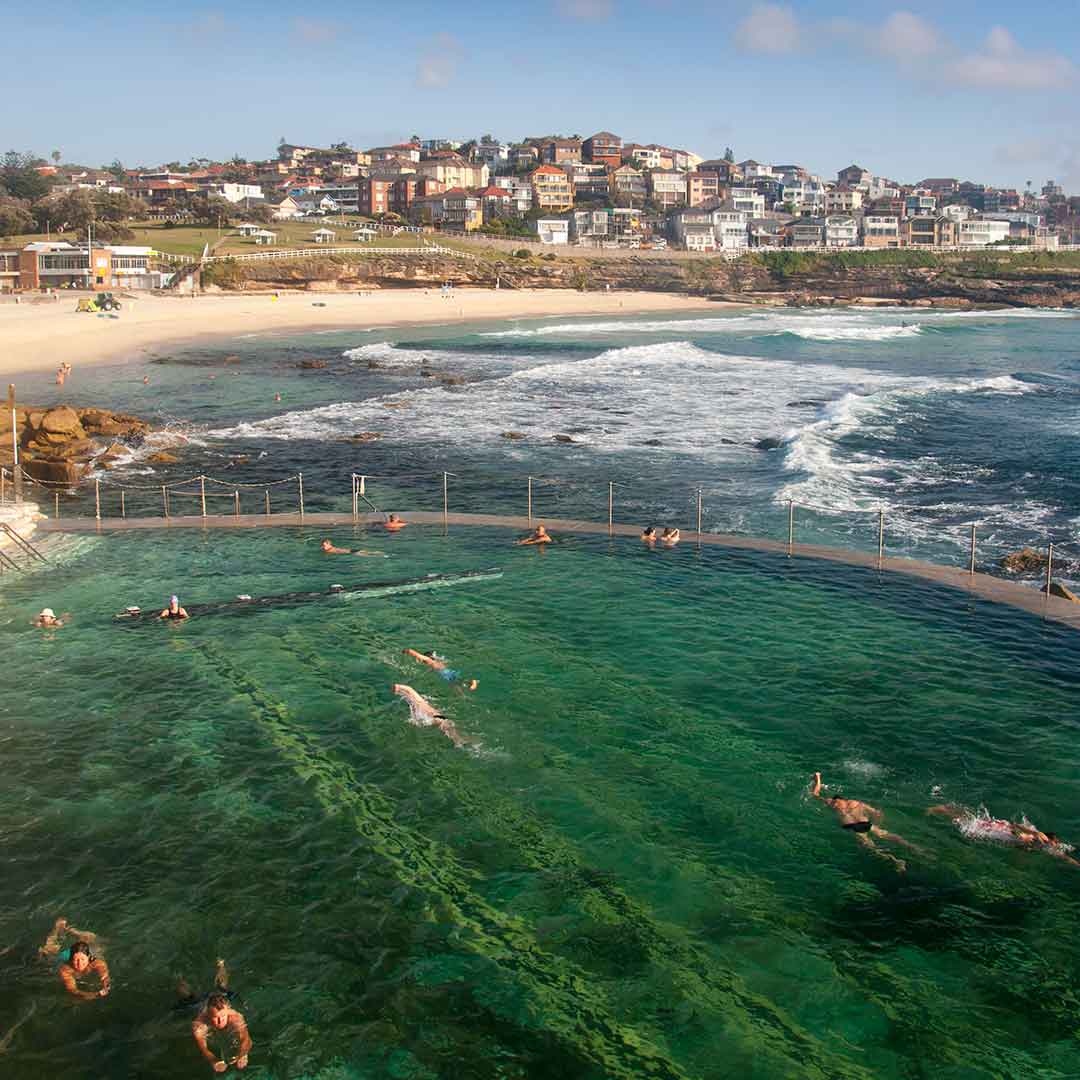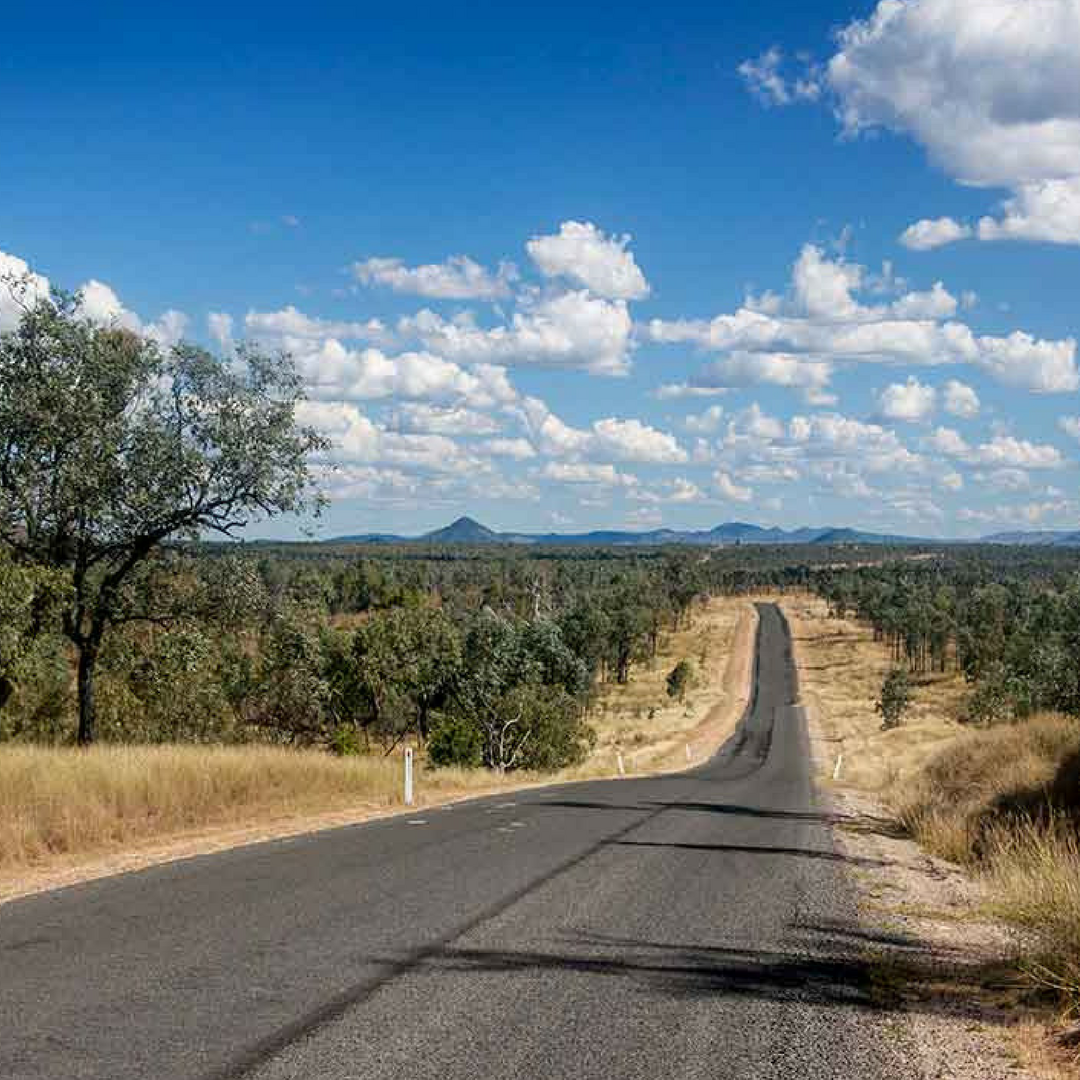 We are keen to work with you. To find out ways to partner, advertise, sponsor or work with us please click on the link below.