Hi, do you have any questions ? We would love to help you if we can so please drop us a line. You can contact us through the contact form below or at David@delveintoaustralia.com
If you are interested in working with us please visit our work with us page.
cheers
David & Faye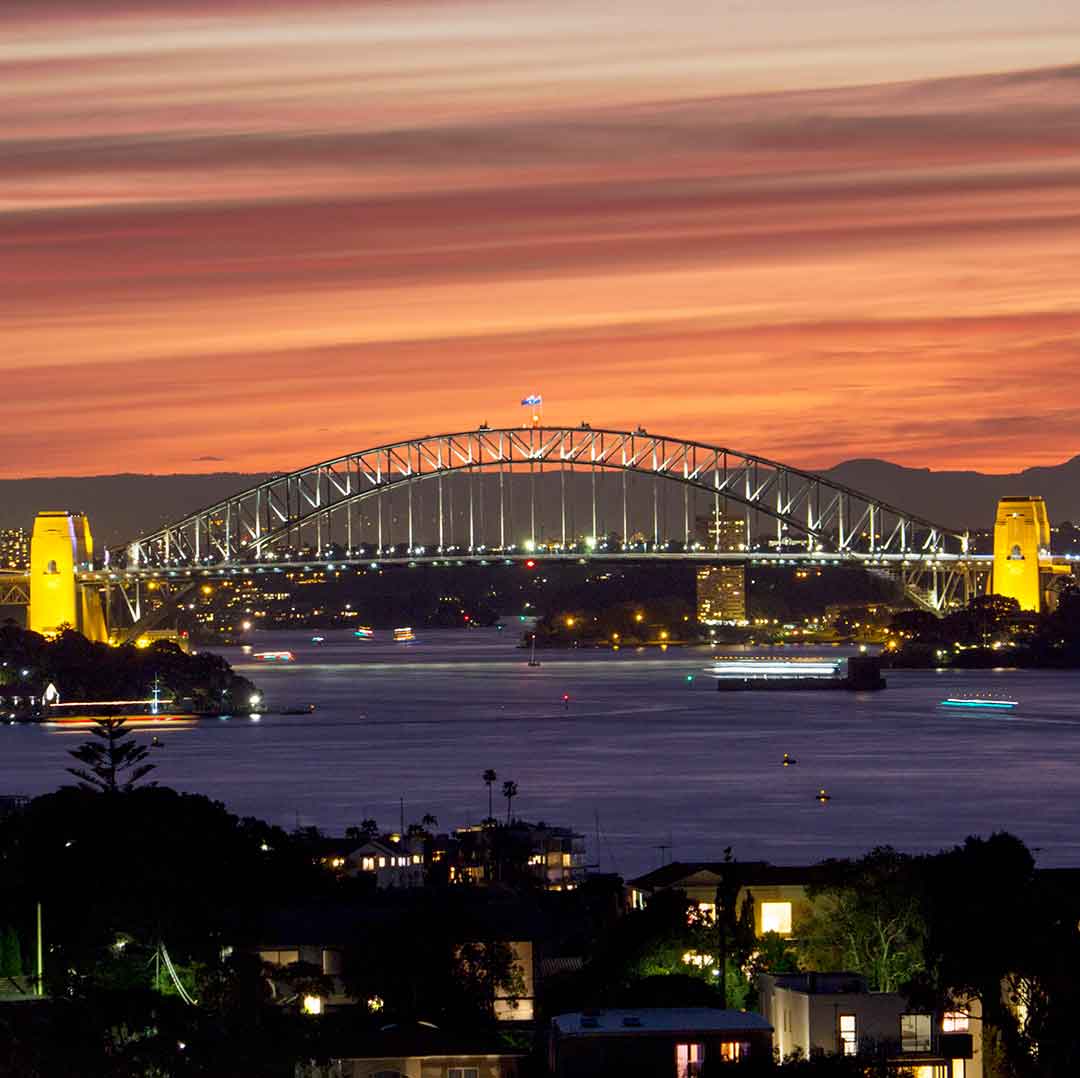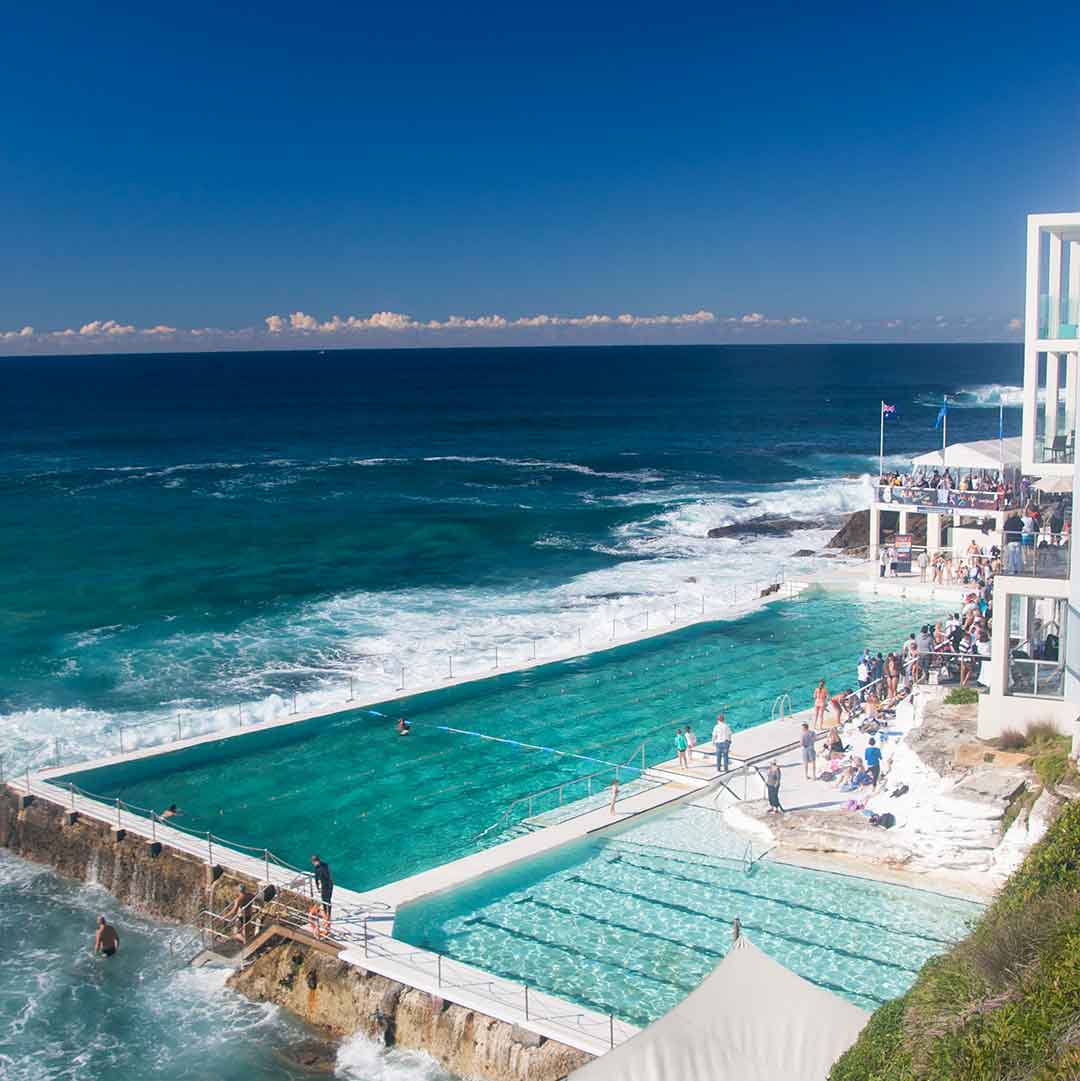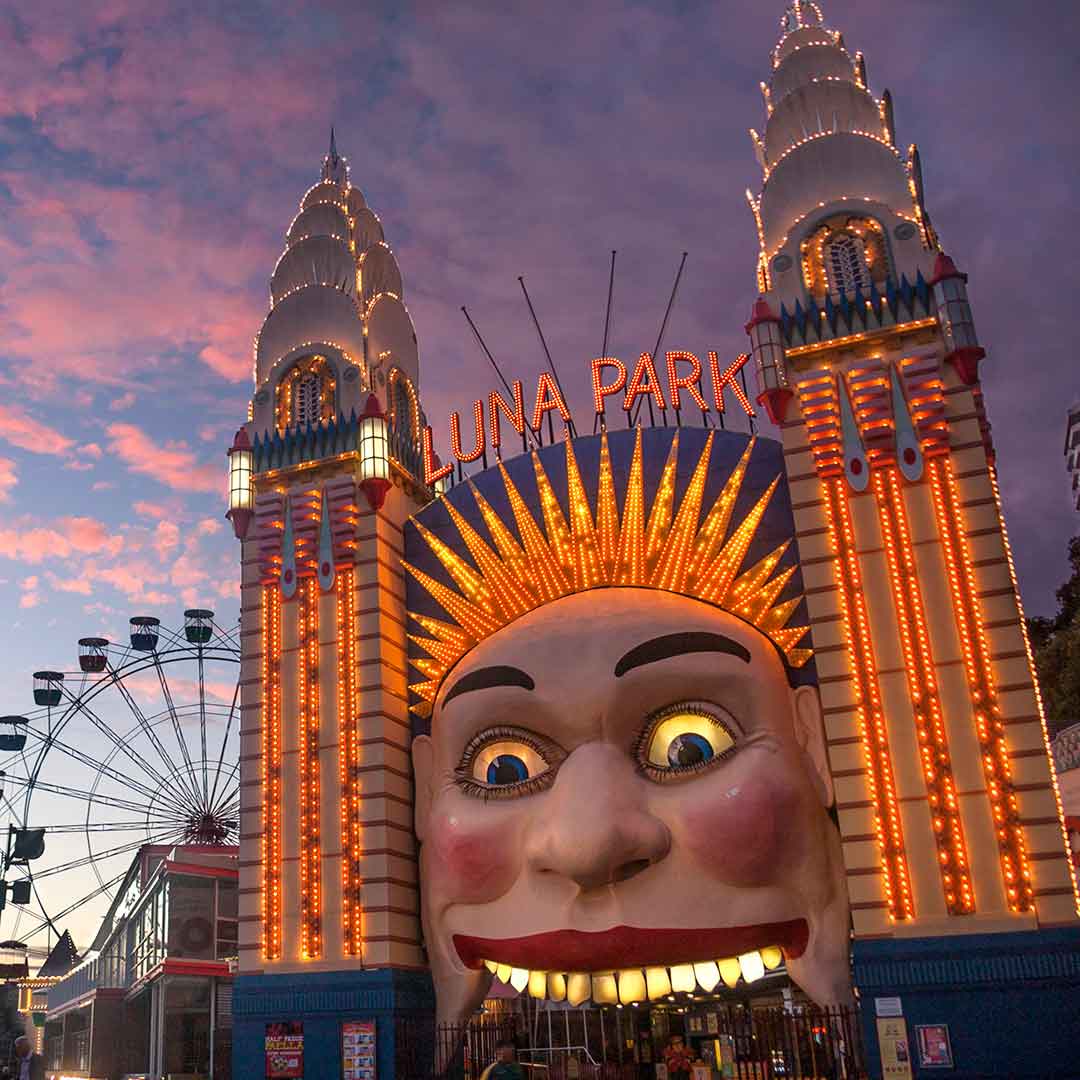 We are keen to work with you. To find out ways to partner, advertise, sponsor or work with us please click on the link below.