Our work has been featured by the following brands and publications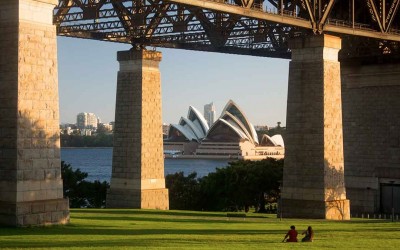 Introduction - Best Free Things To Do In Sydney   Sydney can be one of the most expensive cities in the world to visit, but it doesn't have to be. Due to the warm, mostly sunny climate, it's very much an outdoor city, and there's so much you can do for free there....
read more
Your guide to the best areas to stay in Sydney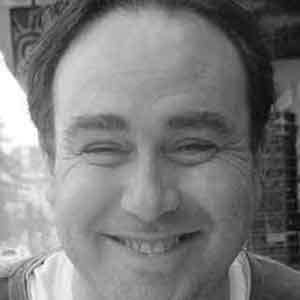 Hi and welcome to Delve into Australia – a visual travel blog set up to help you to explore Australia. I'm David Angel, a professional photographer for over 20 years and I have created the content you see on this blog.  Follow me as I show you the beauty of Australia.
14 beaches you must visit in Margaret River, Western Australia
We are keen to work with you. To find out ways to partner, advertise, sponsor or work with us please click on the link below.