Delve into Australia is a newly launched travel blog by Welsh photographer and writer David Angel.   Our aim is to be an online expert travel resource for people who are planning to travel within Australia.  Over time we aim to fill the site with comprehensive destination guides, travel tips and resources and inspirational photography to help people plan their trips and get out and explore this wonderful country.
David has produced world class destination photography for 20 years across the globe, and had countless images published worldwide. He  was art director for Visit Wales for over 10 years, so comes with a unique perspective and understanding of a client's requirements. David has developed a unique skill set, combining high quality writing, photography and tourism destination marketing, producing all the content that you will be seeing on this site.
For the past 8 years David has been making a yearly trip down under with his Australian born wife Faye.  During these travels he has amassed a large portfolio of images and many of these have already been used by travel publications worldwide.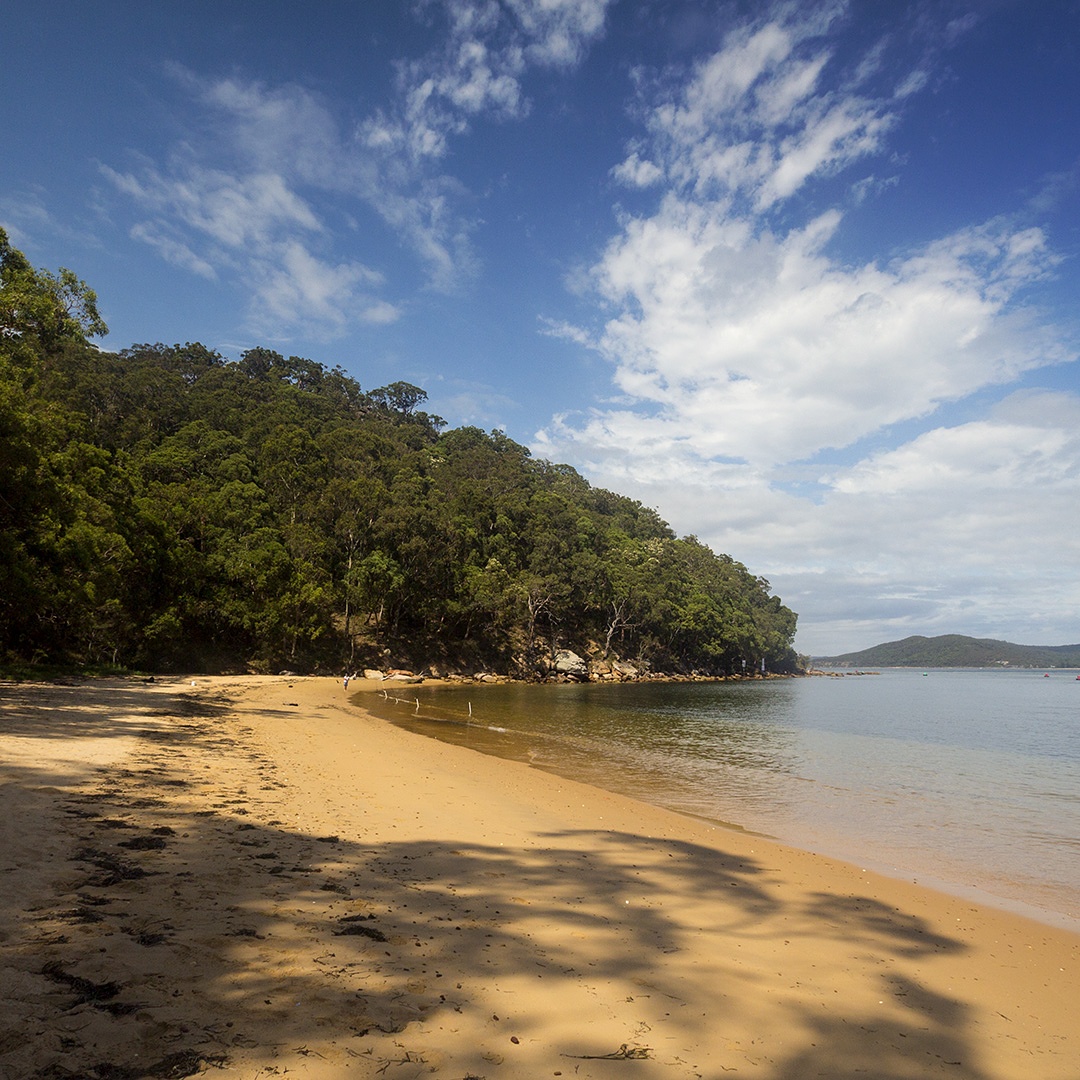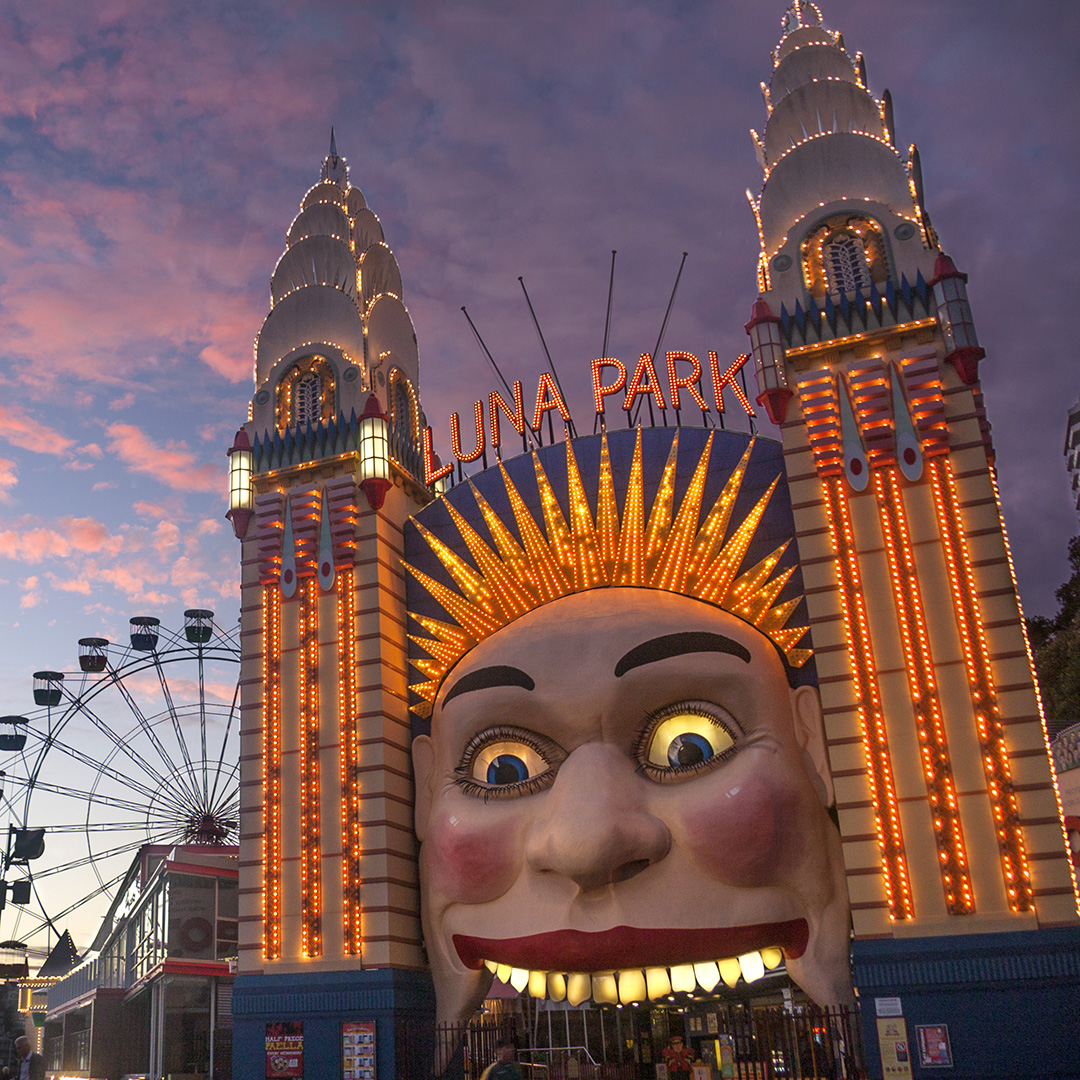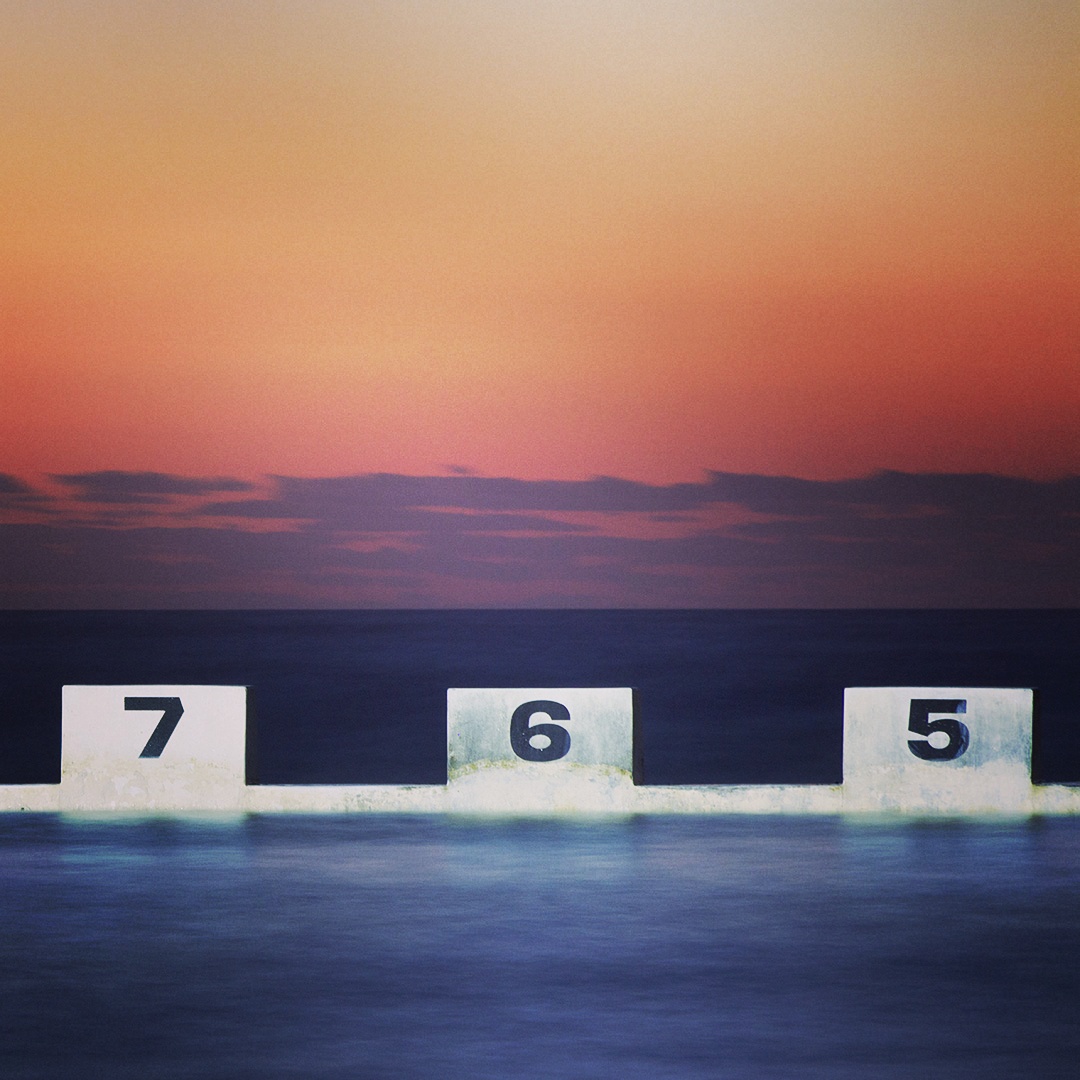 I'm David Angel, a professional writer and photographer who has travelled the world – and Wales, my home country – for the last 30 years.
I am responsible for most of the imagery and written content on the site. I have worked as a professional photographer for almost twenty years, including 14 years as art director for Visit Wales. I have had thousands of images and many travel features published worldwide, for the likes of The Guardian, The Observer, The Independent, The Times, BBC and Visit Britain to name a few.
Travel has been my passion from a very early age. After organising local youth club trips to France during my teens, I visited the old USSR and Inter Railed around eastern Europe for a month before university. After graduating (History, Manchester) and moonlighting as a music journalist for a while, I then undertook three solo backpacking trips around the Middle East and Caucasus, taking in Iran, Turkey, Syria, Lebanon, Georgia and Pakistan.
It was as a result of these trips that I took up photography for the first time in over a decade, teaching myself through trial and error. I then began contributing freelance travel features for some of the UK national newspapers. Soon afterwards I began commissioned work for Wales Tourist Board and Visit Britain, settling in as commissioning editor and art director for the former, which eventually became Visit Wales. I spent every available spare moment exploring and photographing Wales, Europe and now Australia.
I love to spend long days hiking in mountains, along coastline or exploring new cities and towns. I've always loved and sought out art wherever I've travelled, and particularly admire Bosch, Goya, Monet, Seurat and Anish Kapoor. I love Mediterranean and Caribbean food. And while working late into the night I love listening to '70s dub reggae, with the occasional dash of Kraftwerk.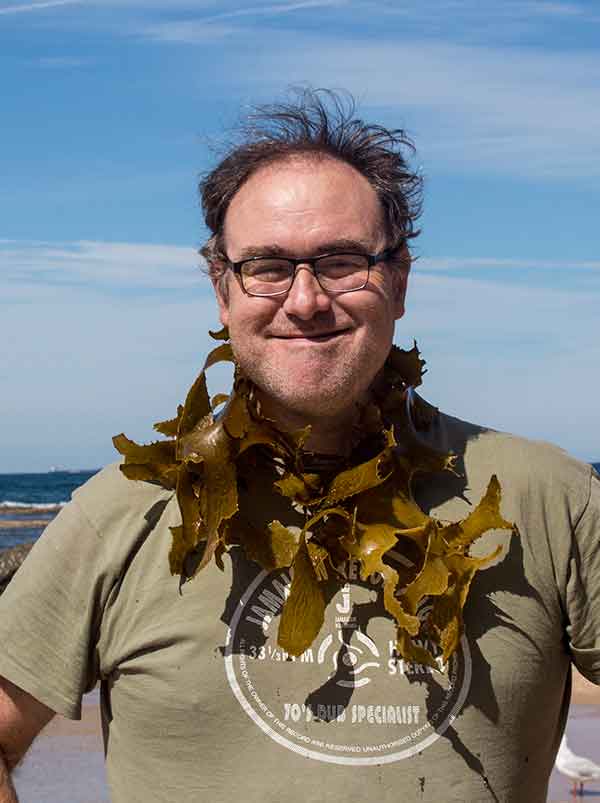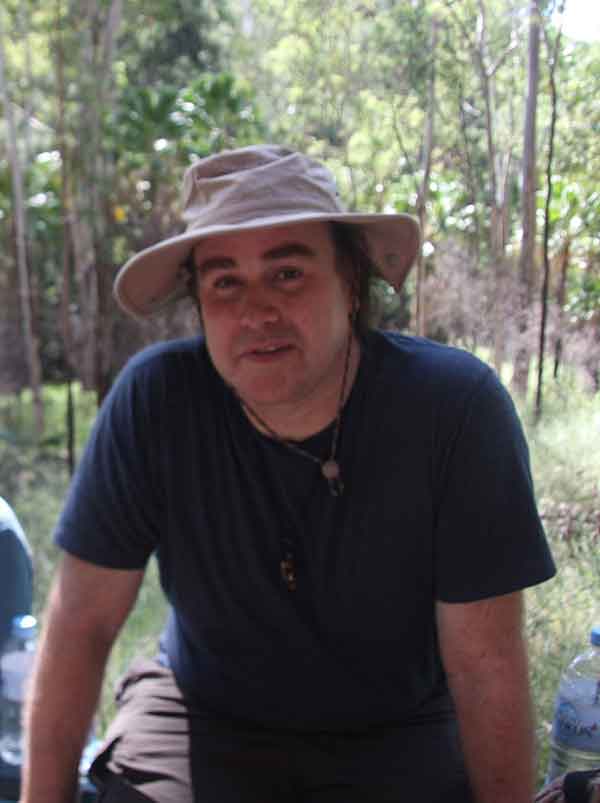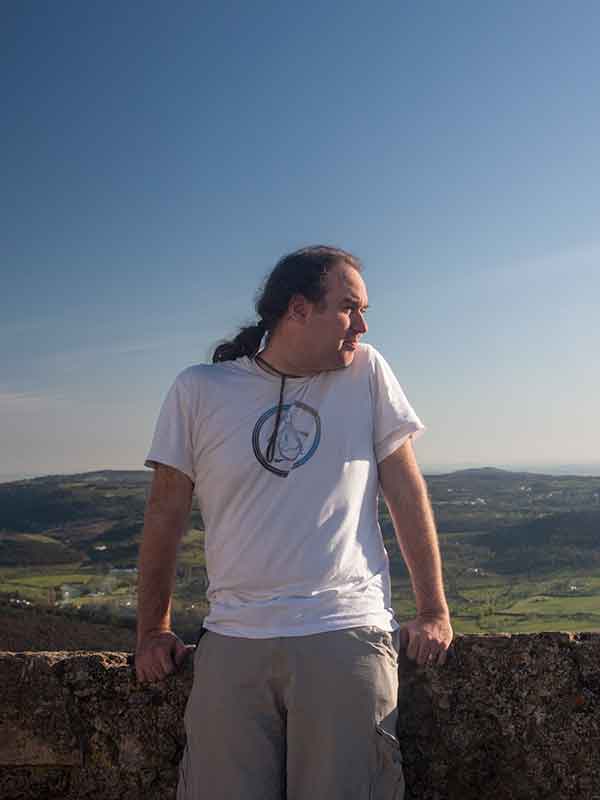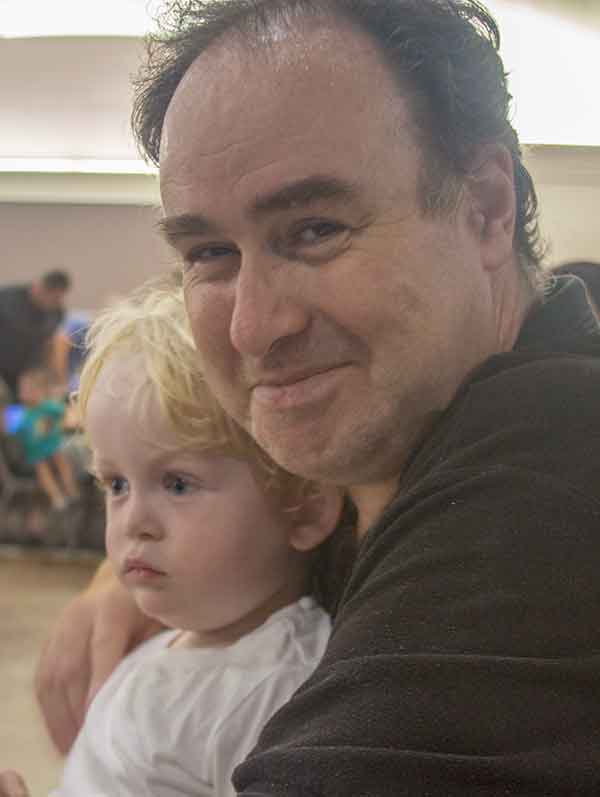 Hi I'm Faye,   I grew up in Australia, and discovered my passion for travel on my first trip abroad as a high school exchange student to Seattle. And I've always been busy planning several adventures at once ever since.
I love to travel and when I am not travelling I love to read about all the wonderful places I would love to go.  I read guidebooks like novels and never get bored looking at other peoples travel photos.  I've been very lucky to have  travelled widely around Europe, South East Asia, North Africa and the USA, and I lived and worked in the UK for 16 years.  First I lived in London for 10 years before marrying a Welshman and moving to Wales for 6 years.
Being married to a photographer, I've come to love getting up at absurdly early hours, seeing cities wake up, sneaking into castles for sunrise, or seeing the mists rise on a mountain lake at the first light of the day. I have also had to invest in some extremely warm clothing as I frequently sat in the freezing cold waiting for the perfect light !   But mostly it has been a privilege to discover the extraordinary beauty in the world in that silent golden hour of the day when most of the world still sleeps.
Travel has been my greatest teacher in life.
I love that feeling you get when you arrive in a place for the first time and your senses come alive to new smells, sounds and sights – it's like your mind wakes up from autopilot slumber where you're so rushed to get from A to B and fit everything in that you miss taking most of it in. Exploring new places seems to make me be still, to absorb, to think more, feel more. It doesn't have to be to far-flung places, it happens just exploring somewhere new in my own backyard.
I've always been one to collect memories rather than things, so don't ever need much more than what's in my suitcase.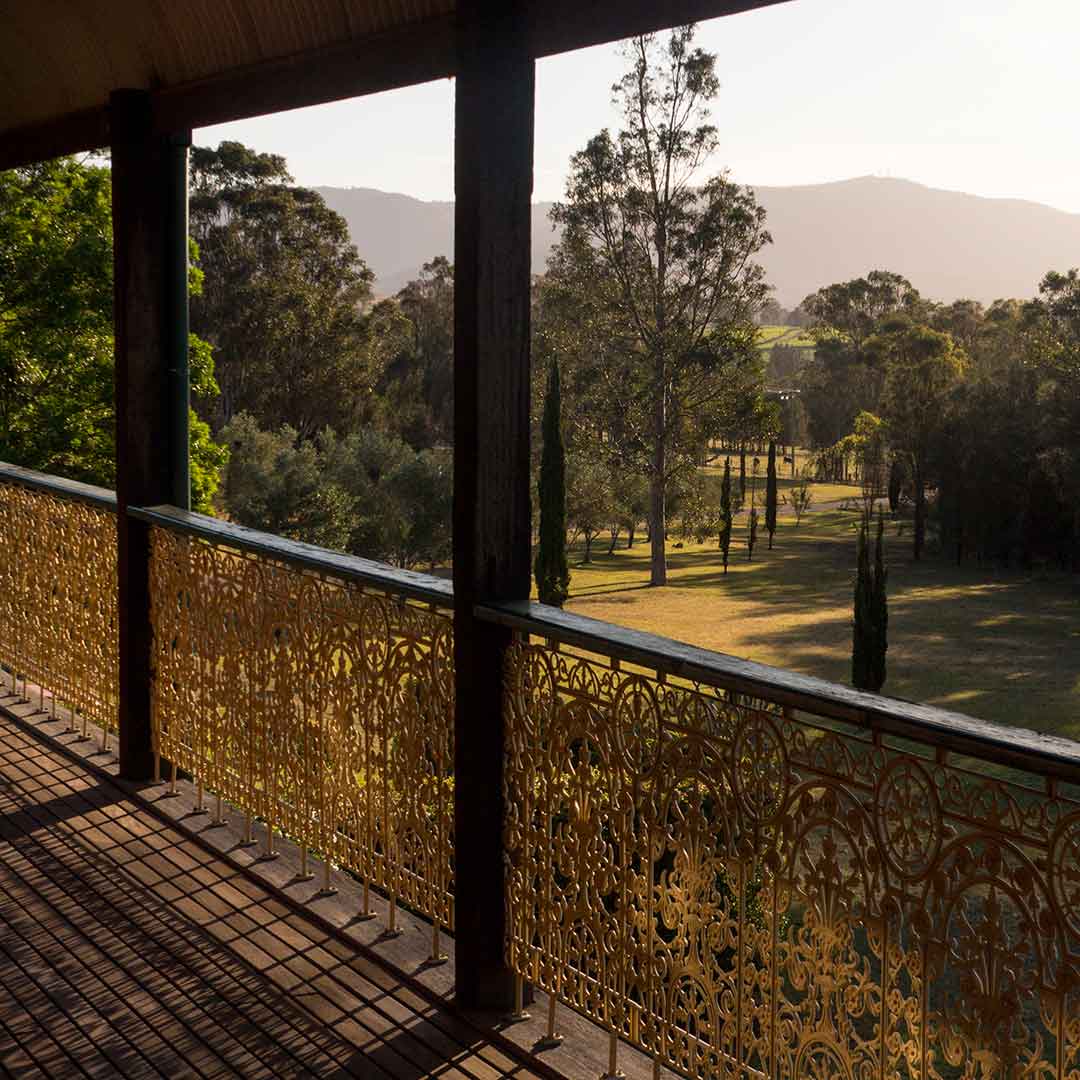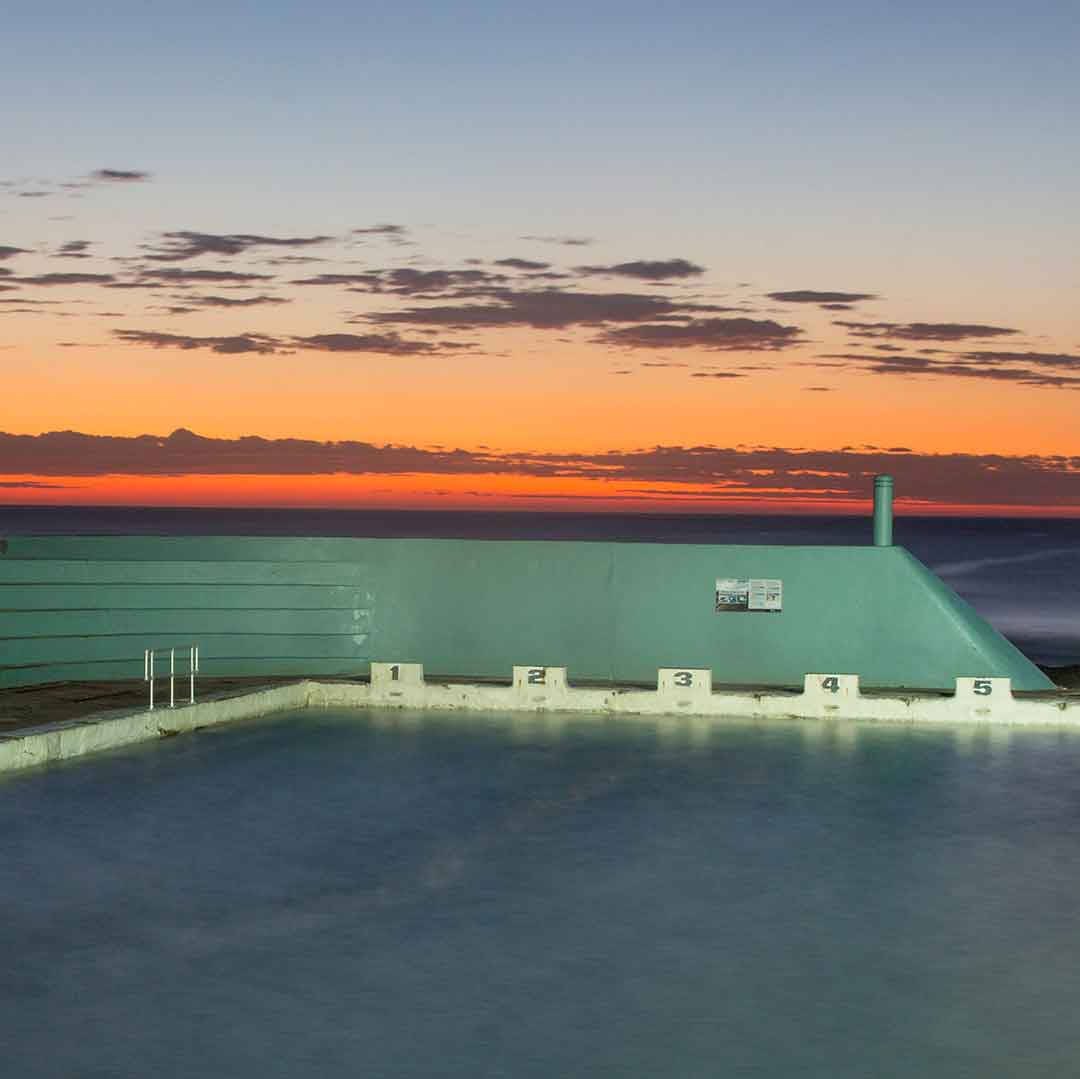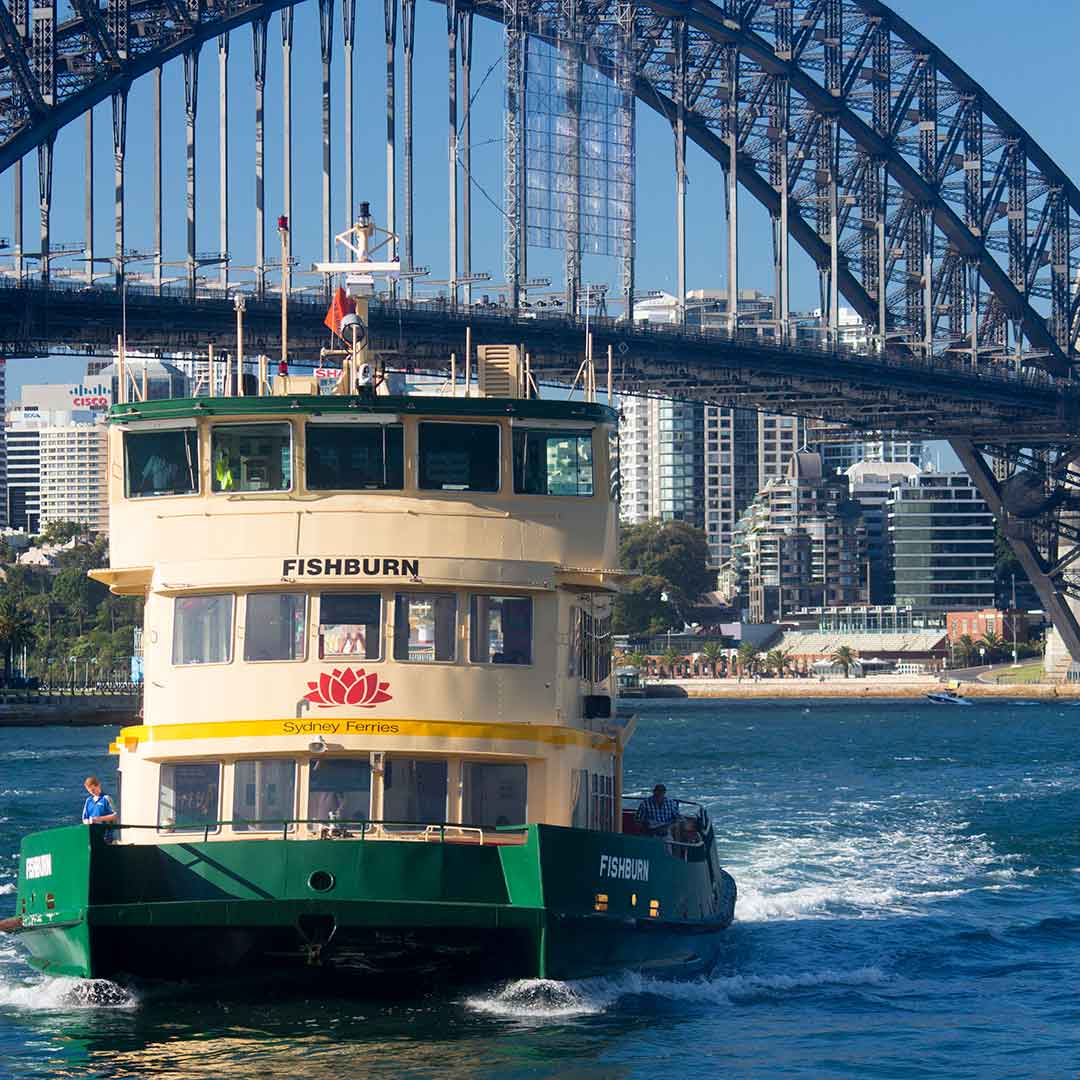 We are keen to work with you. To find out ways to partner, advertise, sponsor or work with us please click on the link below.